OUR MISSION
Since the beginning, we sought out the tastiest beans, the most ethical farming practices, and the best people the coffee industry has to offer. That's a lot of love poured into every cup.
Roasted to perfection when you order.
We only roast your beans once you place your order - then we pack and ship it out the same business day if ordered before 9 am; if not, we ship it the next business day. That means your beans are the freshest they can be.
Always ethically sourced.
Coffee tastes best when ethically sourced. All our coffees are direct trade, which means we know who we buy from, the working conditions of the plantation, and how the coffee is produced - ensuring transparency, workers' rights protection, and quality control.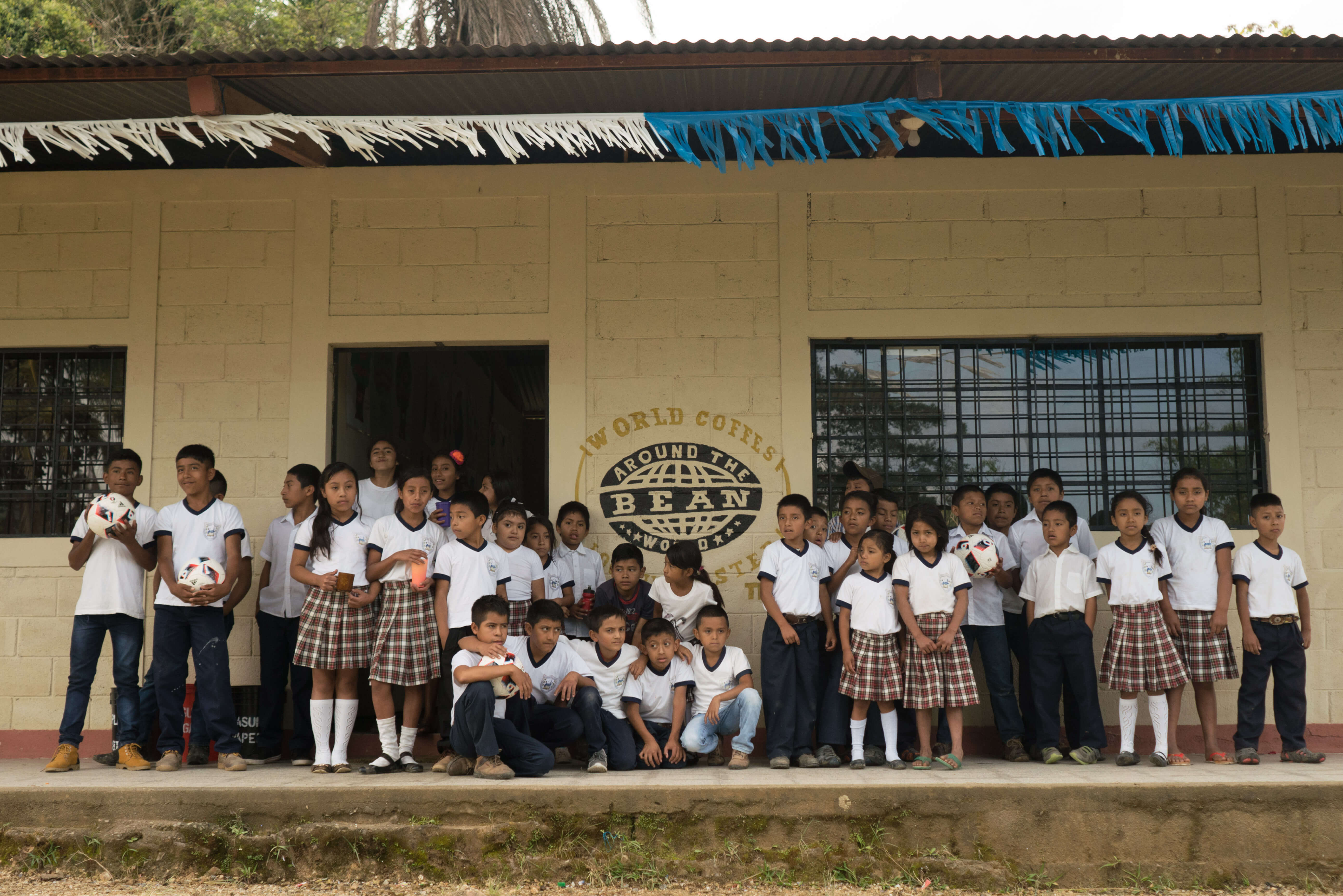 Supporting our farmers' communities.
To give our thanks to the Guatemala community where our Santa Clara bean is produced, we funded a school where 80 students attend classes, helping them have greater prospects for the future. All proceeds from Santa Clara coffee go toward the school.
1. RECEIVE YOUR COFFEE.

Try our best selling Guatemala Santa Clara Medium Roast for free - best enjoyed out of the 8 oz cup included in your sample kit.

2. FALL IN LOVE WITH BEAN AROUND THE WORLD.

It's hard not to, especially after learning about how proceeds from your new favourite roast fund our school in Guatemala.

3. NEVER RUN OUT AGAIN.

14 days after ordering your sample, you're enrolled into the BATW coffee club. Choose your coffee roast, frequency and quantity anytime and never run out of coffee again.
CUSTOMER REVIEWS
Upgrade your coffee today for Free and join our +20,000 happy customers
– Shelby Gudreau
– Ian Malcomson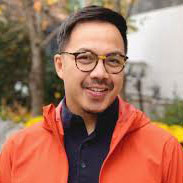 - Brad Cromwell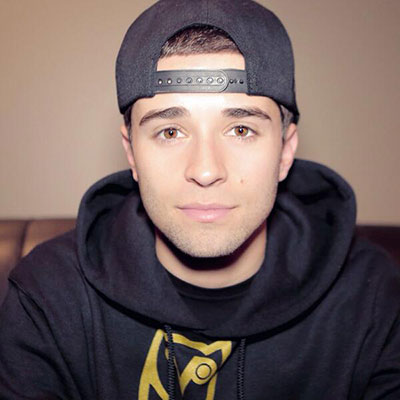 FEATURED IN


FREQUENTLY ASKED QUESTIONS
Your coffee isn't roasted until you've ordered - after which we roast, pack and ship on the same day, if you order before 9 am. If you order after 9 am, we will roast, pack and ship the next business day.
We'll roast, pack and ship out your order on the same business day if you order before 9 AM… roast, pack and ship the next business day if you order after 9 AM.
After your first free bag, you can select the size and type of beans you'd like to receive next. Blends, single origins, espresso or decaf - you name it, you get it.
The world's always changing but one thing remains the same - the necessity of a morning coffee. Take away the mental energy of remembering to buy coffee and never run out again.